RESPONSIVE DESIGN
Responsive Design is a website design. Data from the same site. But adds the ability to display equipment via various different goods such as mobile phones, tablet, smart phone or computer to be viewed completely as devices are different. each side. The size of the screen makes the traditional site can not meet the needs of a mobile user. The tablet can be exponentially greater.

Statistics of Internet usage. Through mobile devices, smart phones in 2012 found that more than one billion, and has also become increasingly popular because of the convenience of use. Internet speed up and the car to the smart phone equipped to change the site's normal to take into account the importance of the site through smart phones causing more responsive design model. more
Benefits of Responsive Design.
The site can be displayed perfectly. On any computer, smart phone and tablet.
Add value for the customers and users. Can access the site via mobile phone.
Reduce the cost of making a website.
Easy to maintain website. Using the same data.
WEB DESIGN
Website design. Responsive design for mobile website PR Website (Public Relation Website), and websites for businesses such as E-Commerce.
E commerce
Market Place
Fin tech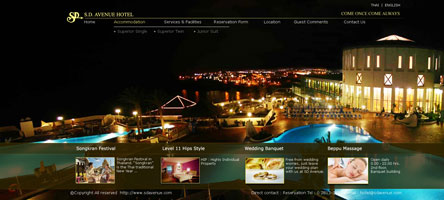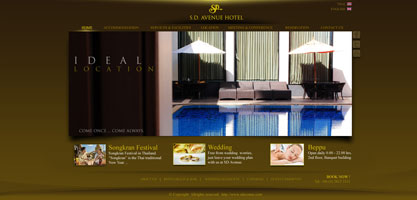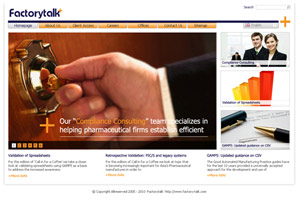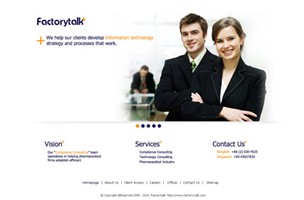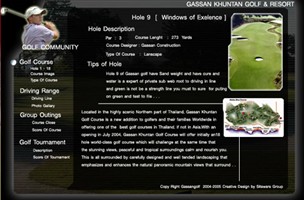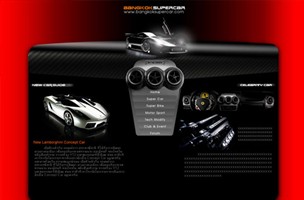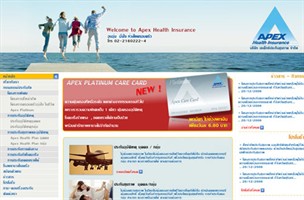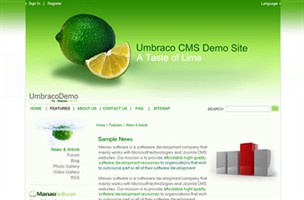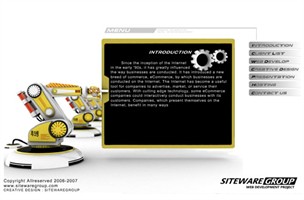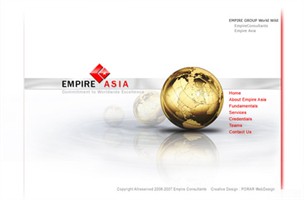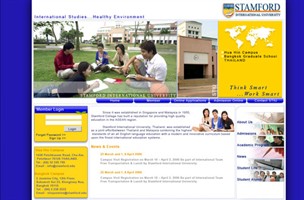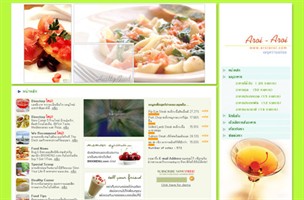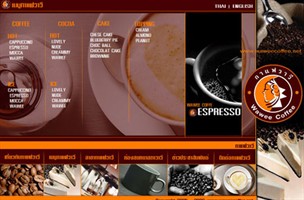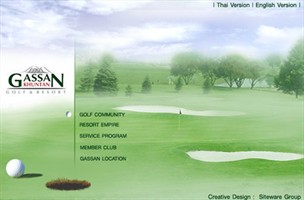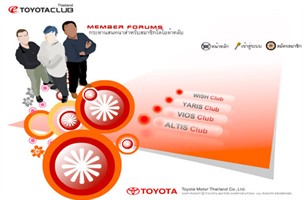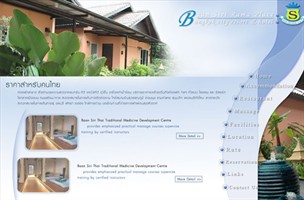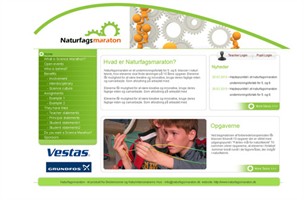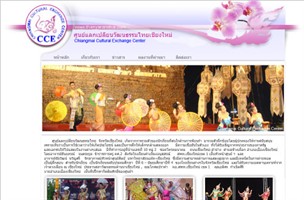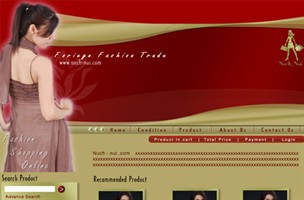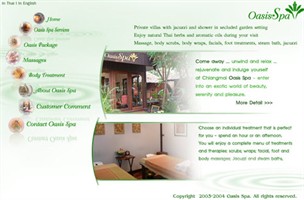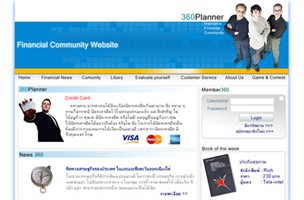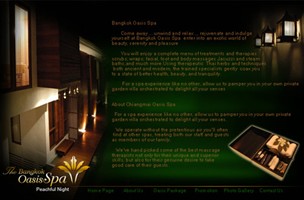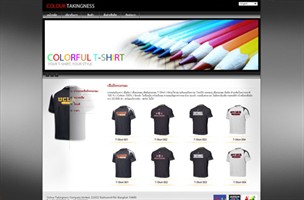 CONTENT MANAGEMENT SYSTEM
Web Content Management System CollectionONE. Taking into account the needs and care of the client's website. Convenient and fast online data management system through a web browser. To customers. Management data Own website fast with umbraco CMS.
Website Management System.
Multiple languages with a single site supported.
Create unlimited. New page.
Adding photos to various video management systems.
Flexible.
User Access System
Backup system to restore information (Roll back) have.

References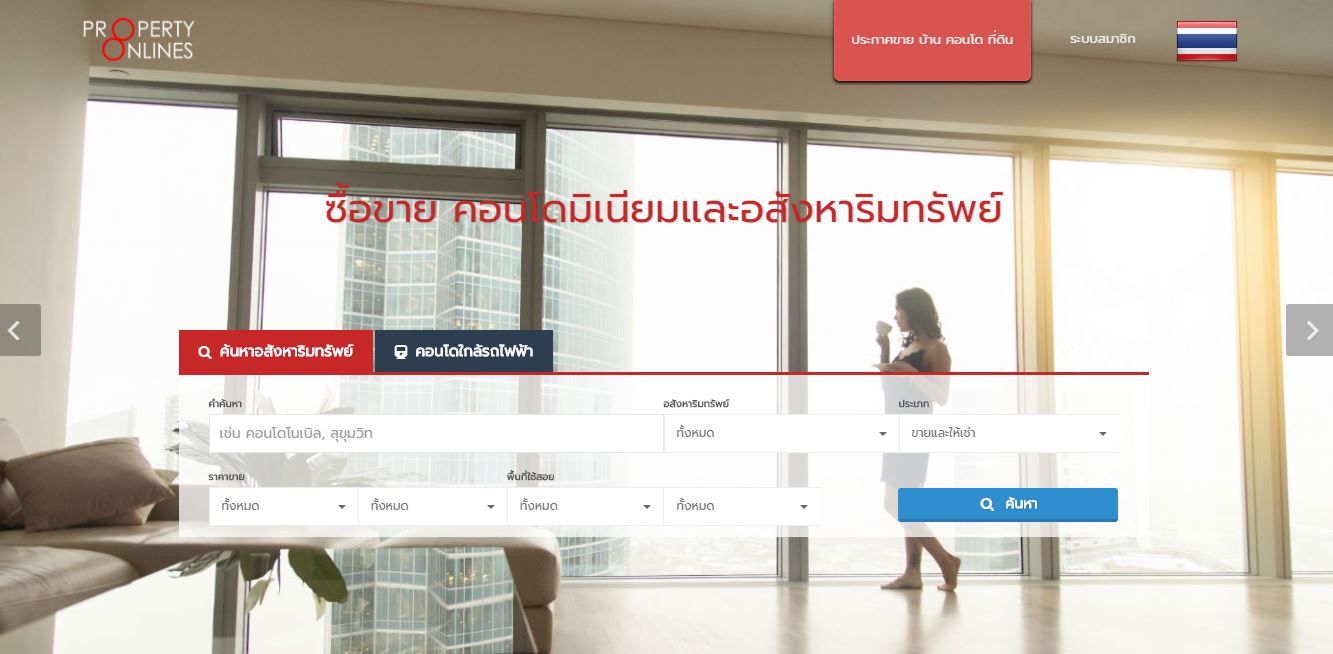 Web design
HTML & Jquery
Responsive Design
Web Development
Market Place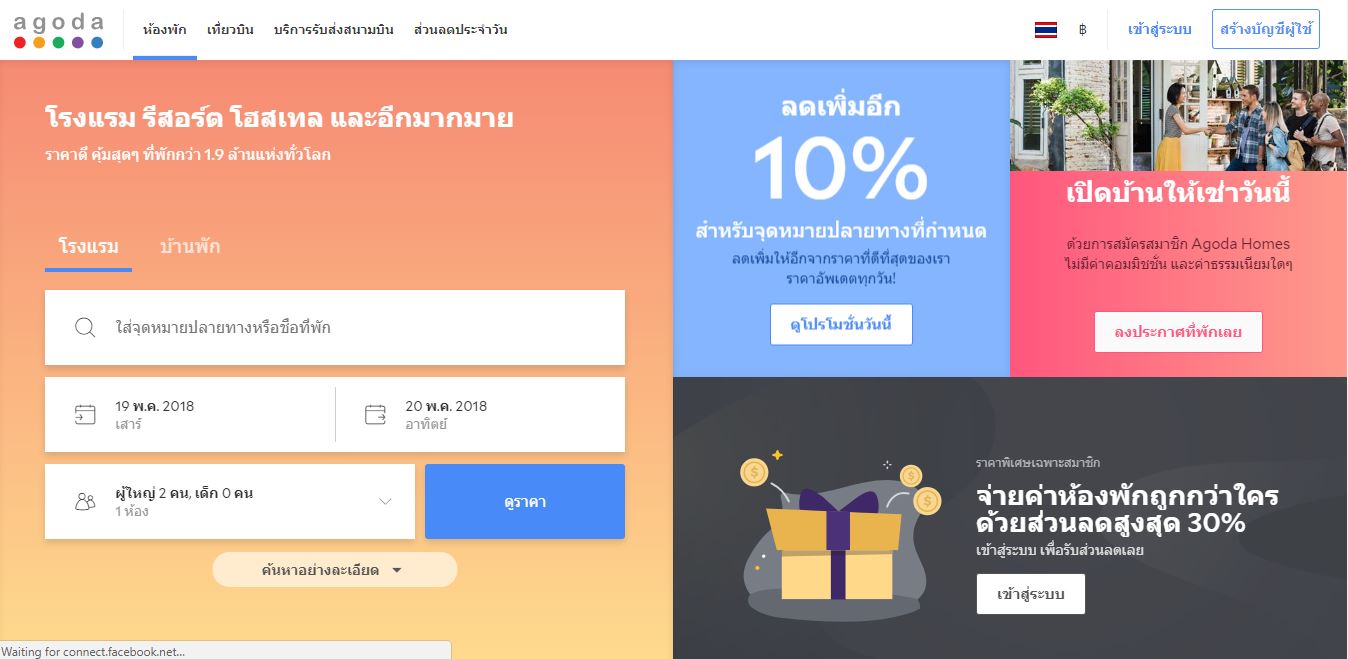 Web design
HTML & Jquery
Responsive Design
Web Development
Online Travel Agency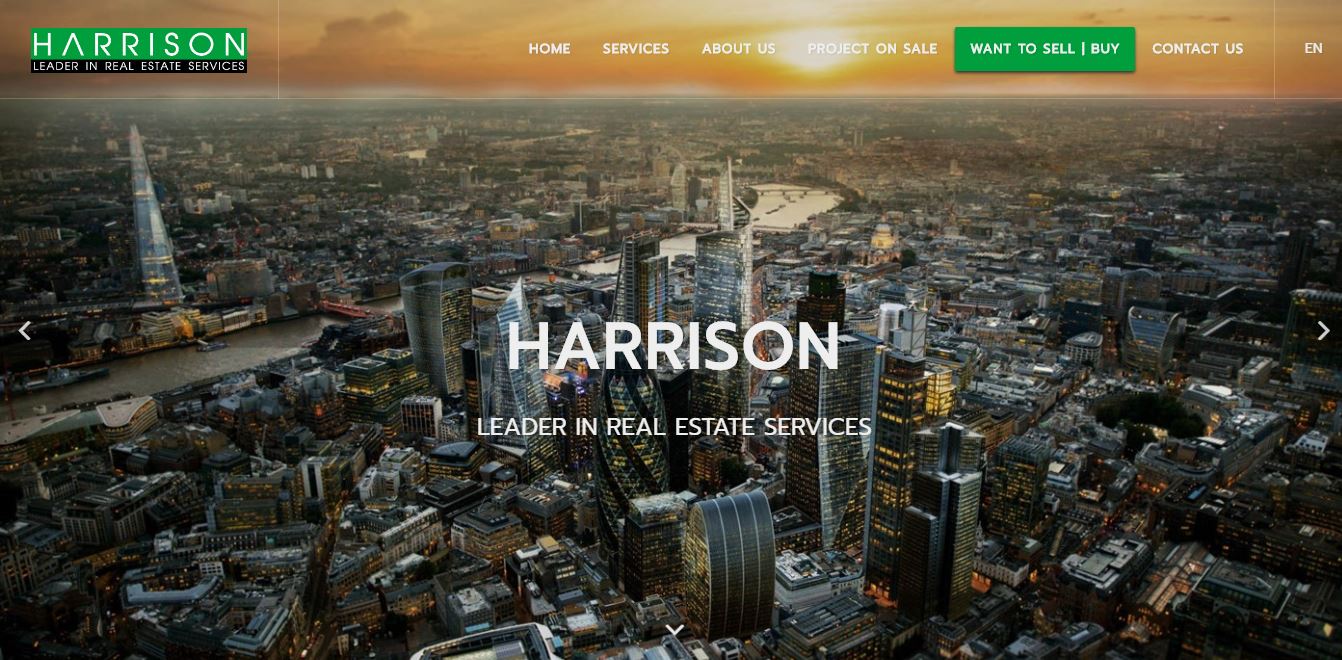 Web design
HTML & Jquery
Responsive Design
Web Development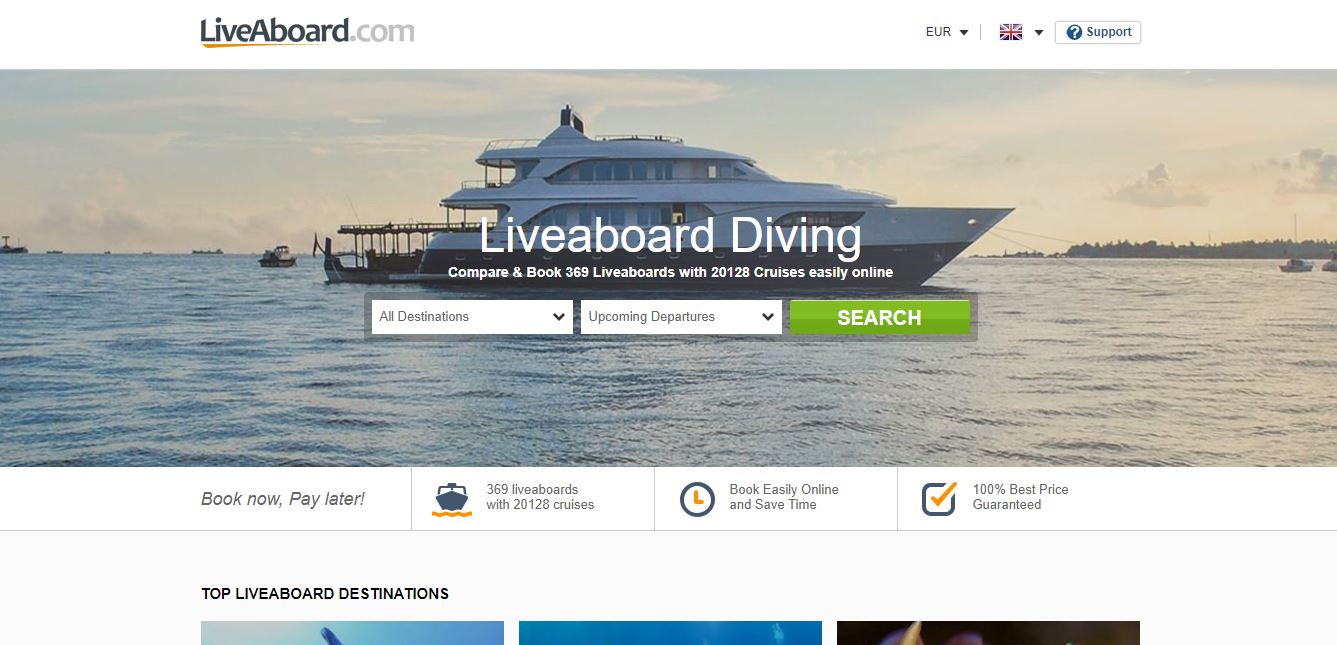 Web design
Responsive Design
HTML & Jquery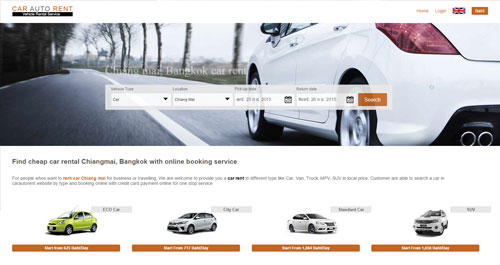 Web design
HTML & Jquery
Responsive Design
Web Development
Credit cardPayment system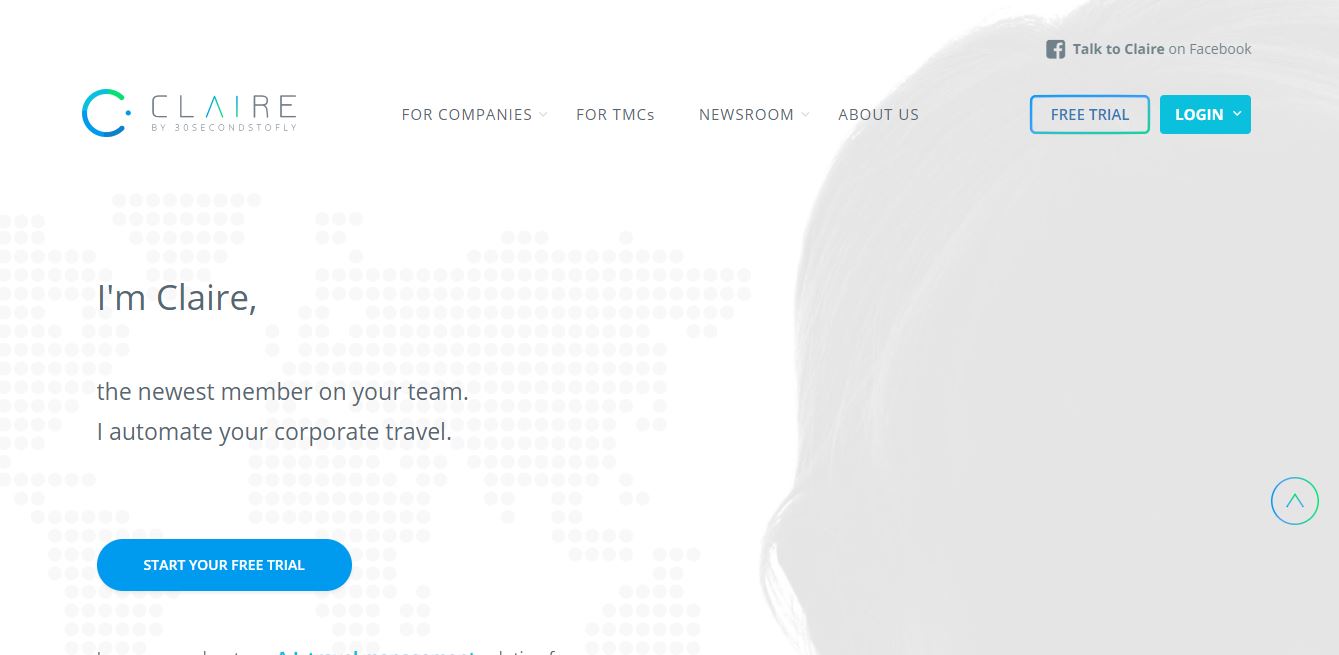 Web design
HTML & Jquery
Responsive Design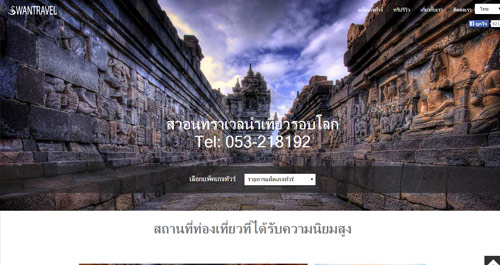 Web design
HTML & Jquery
Responsive Design
Content Mangement System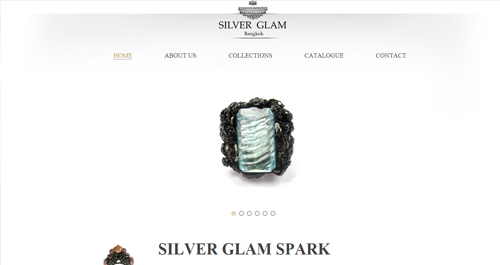 Web design
HTML & Jquery
Content Mangement System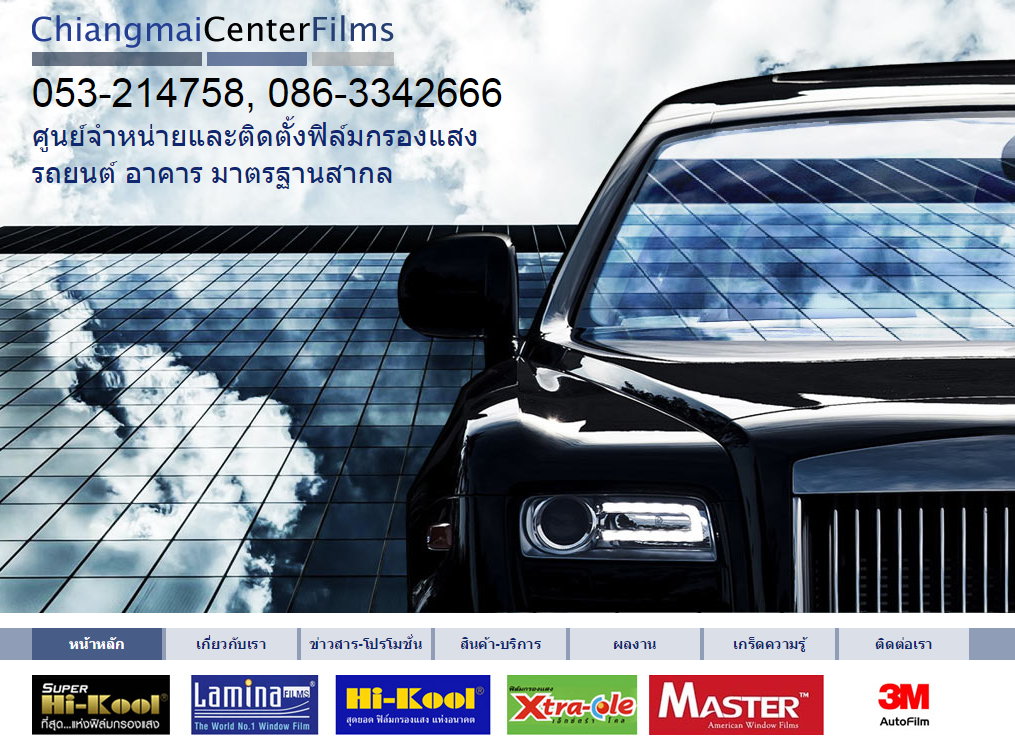 Web design
HTML & Jquery
Responsive Design
Content Mangement System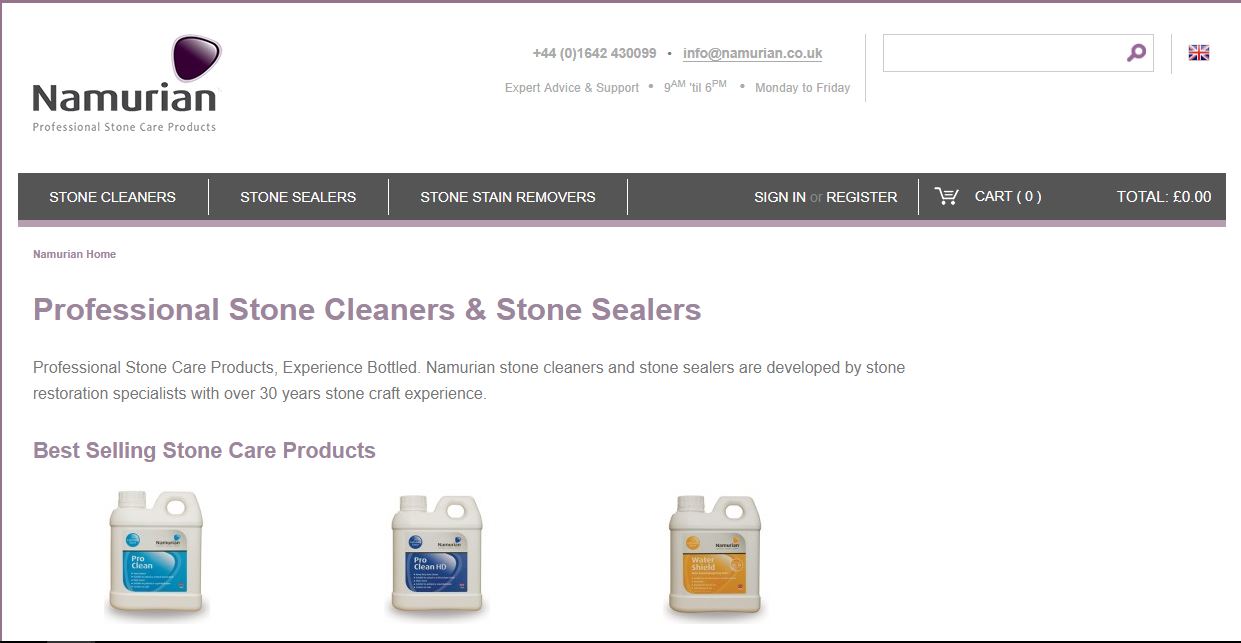 Web design
Responsive design
HTML & Jquery
Content Mangement System